Apprendre l'anglais > Cours & exercices d'anglais > Exercices d'anglais > test d'anglais n°110815 : Moyens, résultats: synthèse - cours




Moyens, résultats: synthèse - cours
Comme promis, voilà la synthèse des différents tests et leçons qui ont préparé le chemin difficile vers les 'structures résultatives', ardues, et effrayantes rien que par leur nom que je m'étais bien gardée de prononcer ...


Comme promis, aussi,vous aurez ensuite à faire face au test où tous les schémas seront mélangés. Cependant, je ne passerai pas par la traduction pour cet exercice. D'abord, parce que je n'aime pas la démarche qui consiste à penser une phrase en français et la 'traduire' en anglais, mais surtout parce que je ne veux pas exclure de cet exercice les nombreux apprenants non-francophones qui nous suivent dans le monde entier ...
Pour les étourdis qui n'ont pas trouvé les tests préparatoires, il s'agit de test , test , test et test .
" for long is the way that leads to success "...
1. LES MANIERES DE SE DEPLACER :
Le verbe indique le moyen, la façon de se déplacer ou un bruit qui accompagne le déplacement, alors que l'« élément résultatif », le résultat s'exprime par une particule adverbiale, une préposition + nom :
- The Wetbacks swim across the Rio Grande into the USA. = Les "Dos-mouillés" traversent le Rio Grande à la nage pour entrer aux Etats-Unis.
- The door banged shut because of the draught = La porte s'est fermée en claquant à cause du courant d'air.
* Cette structure précise le déplacement et donne souvent la faculté de savoir s'il y a rapprochement ou éloignement.
- Quick ! Run upstairs... she needs you ! = Vite, monte l'escalier en courant ... Elle a besoin de toi !
* Suivi de « one's way », le verbe indique une difficulté à se déplacer et un effort à fournir pour y réussir.
- The policeman shouldered his way through the crowd to catch the thief. = Le policier s'est frayé un chemin à travers la foule à coups d'épaules pour rattraper le voleur.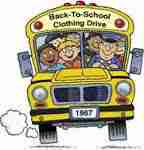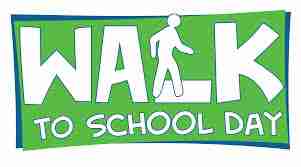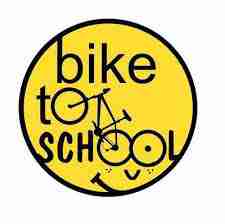 2. PERSUASION - DISSUASION :
SUJET + VERBE + INTO/OUT OF + V+ ing (ou NOM)
Encore une fois, le moyen de l'action est donné par le verbe qui peut être de variété infinie, et le résultat est INTO (pour la persuasion) ou OUT OF (pour la dissuasion).
- Mat deceived his parents into signing the cheque he needed. = Mat a trompé ses parents afin qu'ils lui signent le chèque dont il avait besoin.
- We laughed him out of his plans. = Nous lui avons fait renoncer à ses projets en nous moquant de lui.
3. MOYENS - RESULTATS :
Contrairement au français, le moyen vient toujours avant le résultat. L'ordre doit être chronologique :
- At the football match, he shouted himself hoarse. = Au match de football, il s'est enroué à force de crier.
- The young mom sang the baby to sleep = La jeune maman a endormi son bébé en chantant.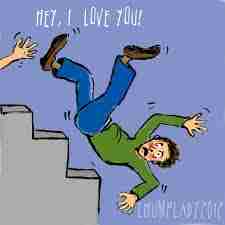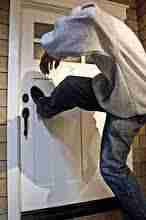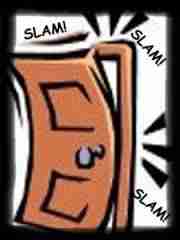 Soyez très attentifs pendant le test, et il sera parfait ! Bon courage !




Intermédiaire

Tweeter Partager
Exercice d'anglais "Moyens, résultats: synthèse - cours" créé par here4u avec le générateur de tests - créez votre propre test ! [Plus de cours et d'exercices de here4u]
Voir les statistiques de réussite de ce test d'anglais



Merci de vous connecter à votre compte pour sauvegarder votre résultat.
---
Fin de l'exercice d'anglais "Moyens, résultats: synthèse - cours"
Un exercice d'anglais gratuit pour apprendre l'anglais.
Tous les exercices | Plus de cours et d'exercices d'anglais sur les mêmes thèmes : | Communication | Formation | Proverbes